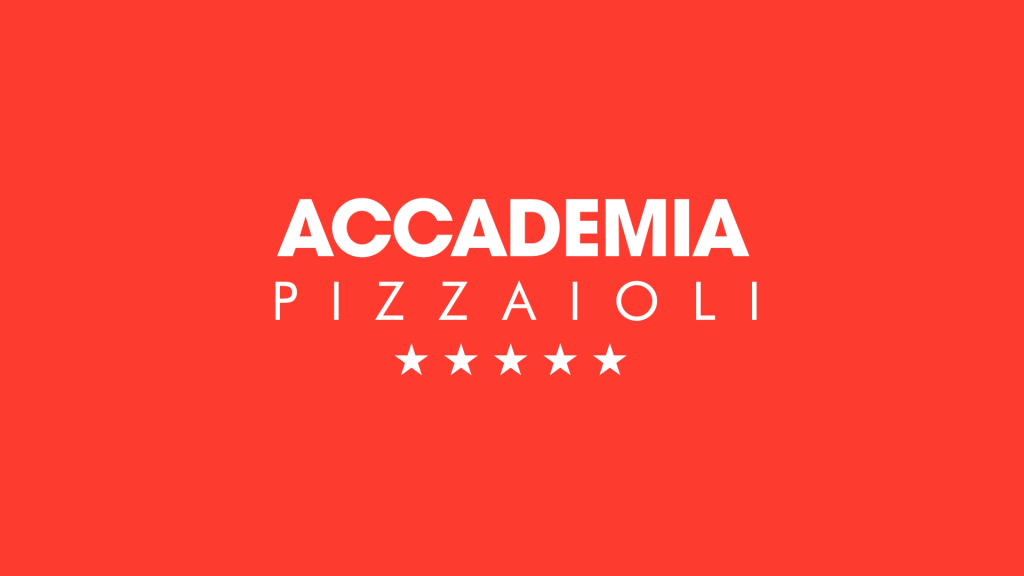 FULL IMMERSION PIZZA COURSE

IN ITALY
The cost of the course is 2100 U.S. Dollars, 200 dollars to book it and the rest before the starting of the course.
The course will be at a closed number of 8 students. The School will give you free hotel accomodation for 6 days, lunch, dinners and a trip to Venice for an half day on Thursday or Friday with a Tutor. Our National site is in Portogruaro, 55 Km. North-east of Venice near the Adriatic see, between Venice and Trieste. The nearest International airport is Venice.
The School

and the courses
8 HOURS A DAY

There are 8 hours a day of lessons during which students will learn everything about pizza.
They will receive the Pizza book, t-shirts , hut, apron and all the ingredients to prepare pizza in quantity. Accademia Pizzaioli is a School with 2 International Quality Certifications UNI EN ISO 9001:2008 and UNI ISO 29990:2011. At the end of the course students will receive a Diplom valid all aver the world.

5 DAYS A WEEK

The course will last for 5 days, from monday to Friday in a full immersion formula. At lunch they will eat their own pizza.

40 HOURS TOTALLY

The 40 hours course will be divided in 5 hours theory and 35 of practice. We have wood burning ovens, electric ovens and rotating ovens.

5 HOURS THEORY

During the theory they will learn the base about flour, yeast salt, water and oil.

35 HOURS PRACTICE

They will learn how to prepare the different dough , how to stecth the dough, topping, use of the ovens and the correct cooking.

1 CERTIFICATE

At the end of the course they will receive the Accademia School Certificate with which they can find a job all over the world.